Log In for the First Time
1. Go to https://portal.go.emburse.com/.
2. Enter the email address and password provided by your Emburse Customer Success Manager.
3. Click Sign In.
Note: At this time, Social Account sign-in has not been activated. This feature will be added in a future release.
4. Choose whether you would like to complete 2-step verification via SMS text message or phone call.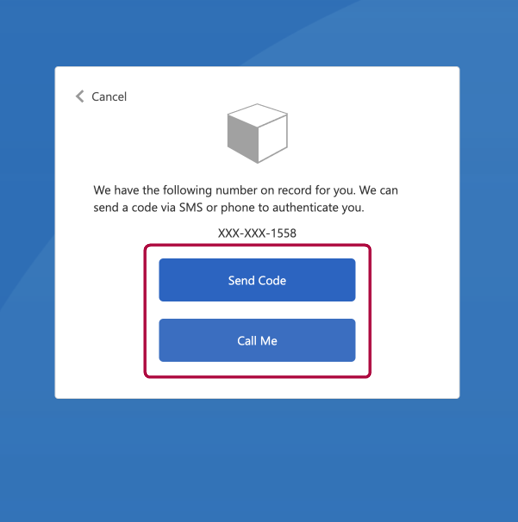 5. Enter the code you received and tap Enter.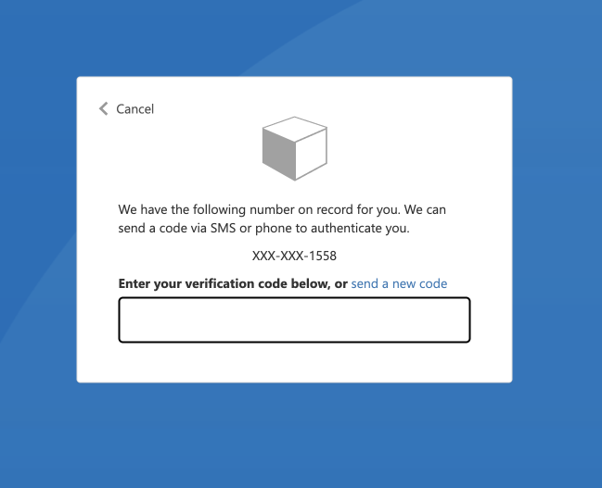 Forgot Your Password?
1. On the login page, click Forgot Your Password?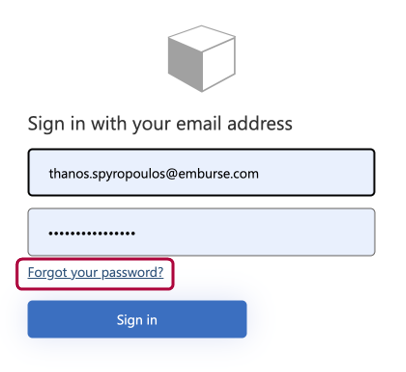 2. Enter the email address associated with your Emburse Go account and click Send Verification Code.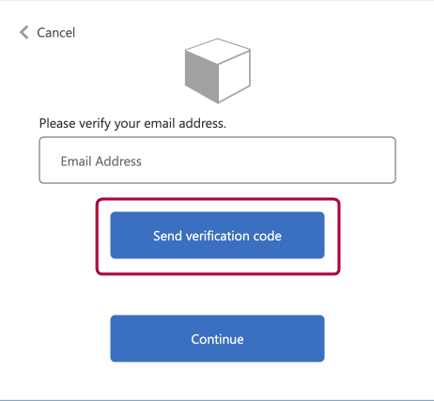 3. You should receive an email with the code within a few minutes.

4. Copy the code and paste it into the Verification Code field in the Travel Manager Portal.
Then click Verify Code.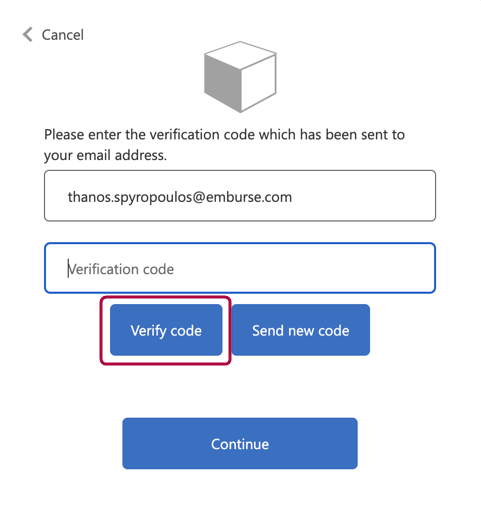 5. To keep the same email address when signing in, click Continue. Otherwise, click Change Email.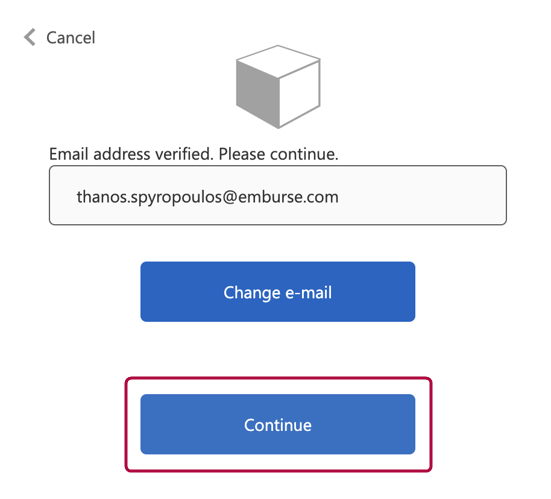 6. Type your new password in the top box, then retype it in the bottom box and click Continue.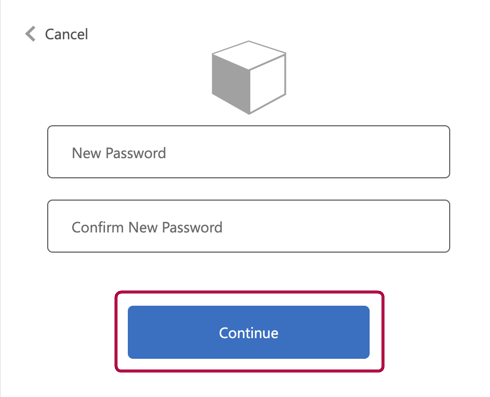 7. Click Back to Login to access the Travel Manager Portal using your new credentials.